EN BUSCA DE SONIDO PERDIDO: Drums and Guns, Low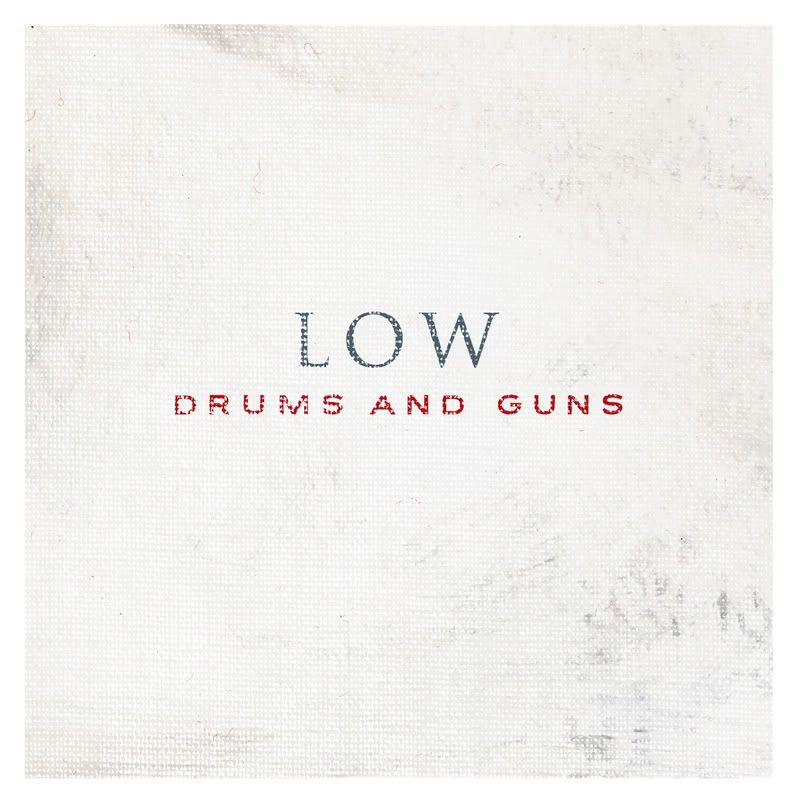 Low
Drums and Guns
Subpop
2007
...algunas veces no hay tantas palabras para el desencanto...


¿Es posible que el desamparo sea un sendero cálido? Tras quince años en el terreno musical Low emprende un disco con tintes políticos (no en vano una canción como Sandinista) y de pronto algunas canciones alcanzan status de ser himnos apocalípticos. Drums and Guns abre con Pretty People, sensación de bancarrota vital:



All the soldiers
They're all gonna die
All the little babies
They're all gonna die
All the poets
And all the liars
And all you pretty people
You're all gonna die
El miedo infunde descubrir sonidos y la banda lidereada por Alan Sparhawk ha regresado a sus raíces esenciales con la pausa musical que pide contar historias de desencanto. Por ahora han abandonado aquel sonido melancólico que los emparentó durante un tiempo con Red House Painters y su sonido se expande en loops que empapan de tensión su último trabajo gracias a la producción de Dave Fridmann. Tonos primitivos en tiempos de guerra. De pronto el disco ofrece metáforas de la duración breve de la vida como cualquier entorno de la ceniza (Dust on the window) con el coro casi gospel de Mimi Parker:

Dust on the window
The sun's darkened angle
Write your initials with mine
At this time tomorrow
I'll be just one day closer
One sunset further behind
In the morning I'll make up my mind
Always a whisper
Worthless and tender
A break in my arm that won't heal
You lie like a shadow
Your breath on my pillow
You won't let me keep what I steal
Tell me where can a girl get a meal?


El futuro puede desmorarse pronto. He aquí algunos de sus himnos.
Low:
Breaker